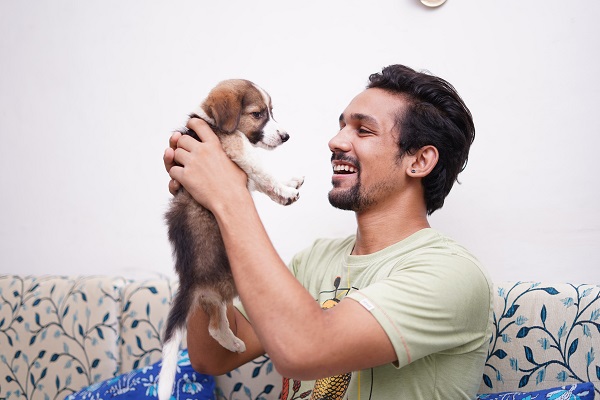 Looking for an outlet for sharing your professional opinions, expertise or fun stories with other animal lovers and industry professionals? You've come to the right place!
CreaturesCorner.com is actively seeking credible contributors to contribute to our site content. We are dedicated to offering our readers a wide range of quality information fun stories on animals of all shapes and sizes. If you are an experienced writer or just an animal lover who wants to contribute, simply complete the application below, and we will be in touch shortly.
Why Contribute to CreaturesCorner.com?
1. Show off your expertise. By submitting great content that is published on our site, you have an opportunity to share your knowledge and fun stories within the industry.
2. Build credibility. Even if you're already publishing content on other sites, being an official contributor to CreaturesCorner.com builds your credibility with your audience, while helping to build that audience.
3. Promote your business. While we do not allow our contributors to publish promotional posts or write about their own company, you are free to share a link in your author bio. Submit great content, and you're sure to get some clicks.
4. Support the community. CreaturesCorner.com is committed to advocating for and supporting animals from small to large, and the businesses that support them. Contributing quality content helps us fulfill that goal.
---
PLEASE NOTE: At this time, we do not offer compensation for the submission that we accept. Instead, we offer exposure and added credibility by publishing on one of the top animal lover sites in the industry.
Apply to be a contributor by emailing the following information to CreaturesCornerNews@gmail.com.
Your Name
Phone Number
Email Address
How Often You Can Contribute (weekly, monthly, etc.)
Areas of Expertise
Attach a Sample of Your Writing or Include a Link to a Recent Contribution