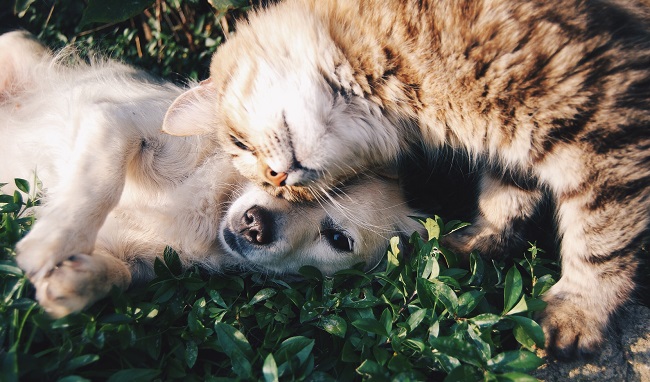 With puppy and kitten season fast approaching, the Rutland County Humane Society (RCHS) suggests considering these things before you get one.
With puppies, there comes a lot of training. How much time do you have to spend at home? What is your activity level? What size dog do you want? A puppy will need time to get their energy out. If you're looking for a companion to snuggle, an older dog maybe the best choice. Depending on the breed, a puppy may seem small at first, but can end up being a larger dog than what you had wanted. When getting an older dog, you will know what you're getting into in all aspects. Their likes, dislikes, temperament, and if they get into anything.
Kittens also need a lot of time and attention, as they love to play and run. They will need to learn not to scratch or bite. Kittens aren't always best with dogs in the home as they play rough and may think they are prey. Adult cats require less attention and supervision. They tend to do well with younger children as they are more patient. A senior looking for a pet should lean towards an older cat as well because they are less likely to get underfoot.
If you have any questions, please call RCHS at 802.483.6700.