For those seeking a peaceful and tranquil environment, having a quiet pet bird as a companion can be an excellent choice. While some bird species are known for their vocalizations and energetic chirping, there are other varieties that possess a more subdued nature. In this article, we will introduce you to three quiet pet bird options that bring serenity to your home. Additionally, we will provide website references where you can find more information about each bird species.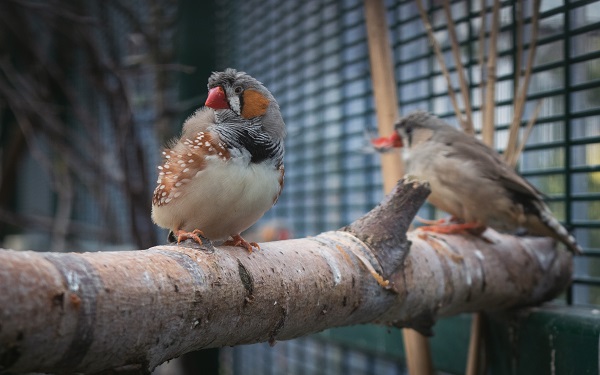 Zebra Finch
Finches are small, sociable birds known for their gentle demeanor and melodious songs. They produce soft, tinkling sounds that create a soothing ambiance. Zebra Finches (Taeniopygia guttata) are a popular choice for pet owners due to their docile nature and minimal vocalizations. Their melodious chirps are generally quiet and calming. Finches are relatively low-maintenance birds, making them suitable for those seeking a peaceful companion. For more information visit ZebraFinch.com.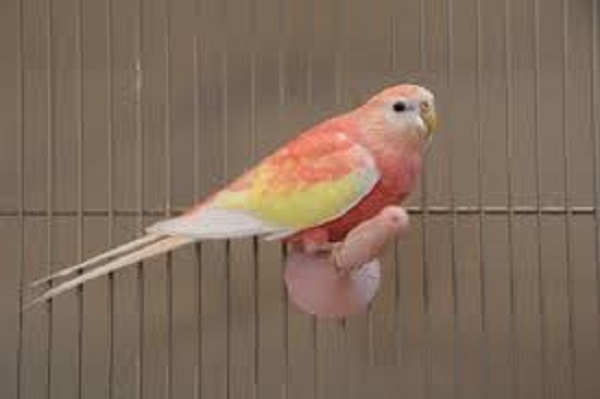 Bourke's Parakeet
Bourke's Parakeets (Neopsephotus bourkii), also known as Bourke's Parrots, are charming and gentle birds that are ideal for individuals looking for a quiet avian companion. They have a soft, melodic voice, producing gentle chirps and warbles that create a calm and serene atmosphere. These parakeets are known for their peaceful demeanor and are less likely to engage in loud vocalizations. Bourke's Parakeets are relatively quiet and are suitable for those seeking a tranquil presence in their homes. Click here to learn more about Bourke's Parakeets and their characteristics.
Canary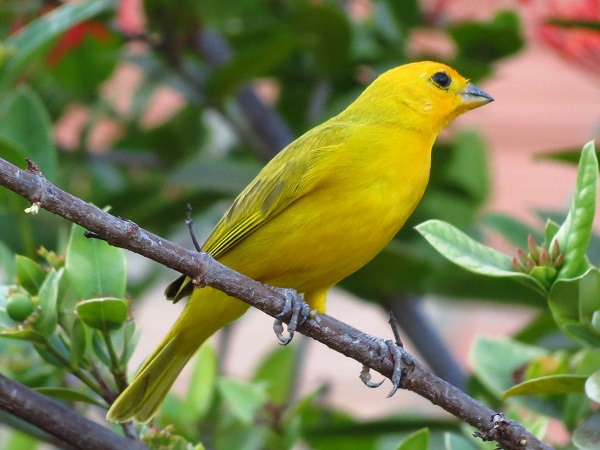 Canaries (Serinus canaria) are renowned for their exquisite singing abilities. While male canaries are known for their beautiful, melodious songs, female canaries are generally quieter. Female canaries produce gentle chirps and warbles that create a peaceful atmosphere. Their soft vocalizations make them an excellent choice for individuals who prefer a tranquil soundscape in their living spaces. Canaries are also visually stunning, with vibrant colors and elegant plumage. Click here for further information on canaries as quiet pet birds.
Quiet pet birds bring a sense of tranquility to our homes with their gentle chirps and melodious songs. Finch, Bourke's Parakeet, and Canary are three varieties known for their peaceful nature and minimal vocalizations. Their soft sounds create a serene ambiance, making them ideal companions for those seeking a quiet and peaceful environment. By exploring the provided website references, you can learn more about each bird species, their care requirements, and their unique characteristics, helping you make an informed decision in selecting the perfect avian companion.
Related Articles & Free Email Newsletter Sign Up
Are Seeds or Pellets Better for a Bird?
How Foraging for Food and Toys Helps Pet Birds
How to Identify and Control Lice in Pet Birds