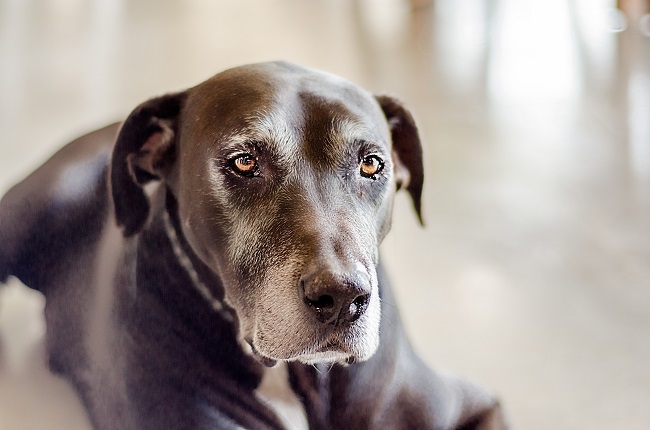 As dogs age we need to treat them with more consideration and respect. In addition to offering your dog food and shelter, there are three other things that they require to stay happy, fit, and improve their quality of life. Older dogs still require day-to-day exercise to keep their body in shape. They also to have their mind stimulated to keep them occupied and alert and they require socialization to stay in high spirits and confident.
Try to keep your adult dog amused and don't punish them for sudden faults. Dogs will feel sadness if their family ignores them or doesn't spend sufficient time with them. And once dogs become sad, they act out by showing negative behaviors. This may include barking incessantly; digging, chewing, or they might even run off. These adult dogs aren't acting in a negative manner on purpose. They're simply reverting to their natural canine behaviors to entertain themselves. As they can't communicate with words, they will take action to communicate
Do not love your pet only when they are being good. Learn to love your dog totally and if they misbehave, attempt to seek out the reason for the behavior instead of punishing them. Remember that they are now an adult and likely are well behaved the majority, if not all the time. This signifies that when they misbehave that it is probably associated to an underlying reason which you could treat successfully. Something might be missing or out of balance with your family pet. Locate the reason and then offer a solution.
Always keep your adult dog socialized. Often as our dogs become older, we are inclined to not take them out for walks as much as when they were younger. This is quite understandable as adult dogs, like human adults, tend to enjoy simply lounging around the home. Nonetheless, to keep the pet's social skills intact and their mind stimulated, make sure to take them outside as much as possible to meet other dogs and individuals.
Provided by Creatures Corner reader Darren Lintern
Related Articles & Free Email Newsletter Sign Up
9 House Training Tips for Puppies
Shop For High Quality CBD Products