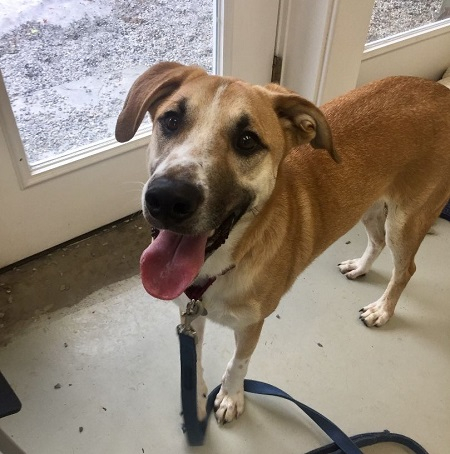 Brody is a 1-year-old, neutered mail, German Shepherd mix that is brown and white. He was adopted from here as a puppy, but was brought back on February 17 because his previous family was no longer able to care for him. He has a sweet disposition and loves to be around people. He also interacts well with other dogs and loves being in a family setting. Brody needs an active family to take him for walks and hikes, and also teach obedience as he loves to please. If Brody sounds like the right companion for you, please call the Rutland County Humane Society Adoption Center at 802-483-6700 to schedule a time to meet him.
Related Articles & Free Email Newsletter Sign Up
Bizarre and Humorous Animal Laws
Do You Believe Any of These Animal Superstitions?
Dog and Cat Characteristics and Why We Love Both of Them